Take your self-deprecating messages to the next level with a fun iOS app that lets you customize twitchy, animated stickers with your own captions! Choose from over 30 ready-made stickers or create your own using more than 30 animated templates. And now you can add Neurotic Stix widgets to your home screen. The neurotic possibilities are endless! 😱🌪
Available in the iOS App Store for iPhones & iPads running iOS 13.0 and later. Free to make a few custom creations; unlock all features for a whopping $1.99.
Share your stickers using the sticker pack in Messages, or use the standalone app to share stickers as a PNG or GIF.
New Features
Try one of our new widgets on your home screen! Pick from one of several different widget types: random, today's date, favorite, community. (iOS 14 only)
Use emoji 😭 in your captions.
Change the hair style and even add a smile (😱) to some custom stix.
Get the music achievement to unlock some new custom stix.
Custom text now works with most left-to-right languages (test the language before making the in-app purchase).
Help
Check out our help and troubleshooting tips if you need some assistance.
Privacy
This app is created by Neurotic Tornado, LLC. We don't collect any data from you. We don't want your data, we wouldn't know what to do with your data, keep your data to yourself! In fact, the only communication that can even occur from the app is (1) with Apple regarding the one optional in-app purchase and (2) when you explicitly share your stickers with someone else. Additionally, if you use the "Community Widget" on your home screen, it occassionally reads data from a repository in order to download community stix information. If we ever change our privacy policy, we will post those changes here. But don't expect many changes. The developer is pretty lazy…
Sept 14, 2019: First published.
Sept 14, 2020: Yep, still strongly believe in privacy.
Nov 1, 2020: Added info about the Community Widget.
If you actually want to contact the neurotic developer, use this half-baked form.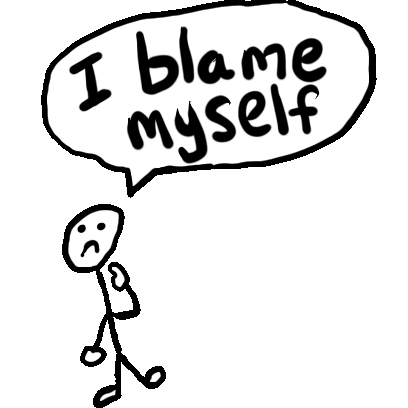 ---
Copyright © 2020 • Neurotic Tornado, LLC